WEB DESIGN AND BRANDING IS OUR PASSION!!
Zach's Web Designs is a digital agency specializing in web design and branding of any business in any industry. A business strategy, digital marketing, and tech solutions.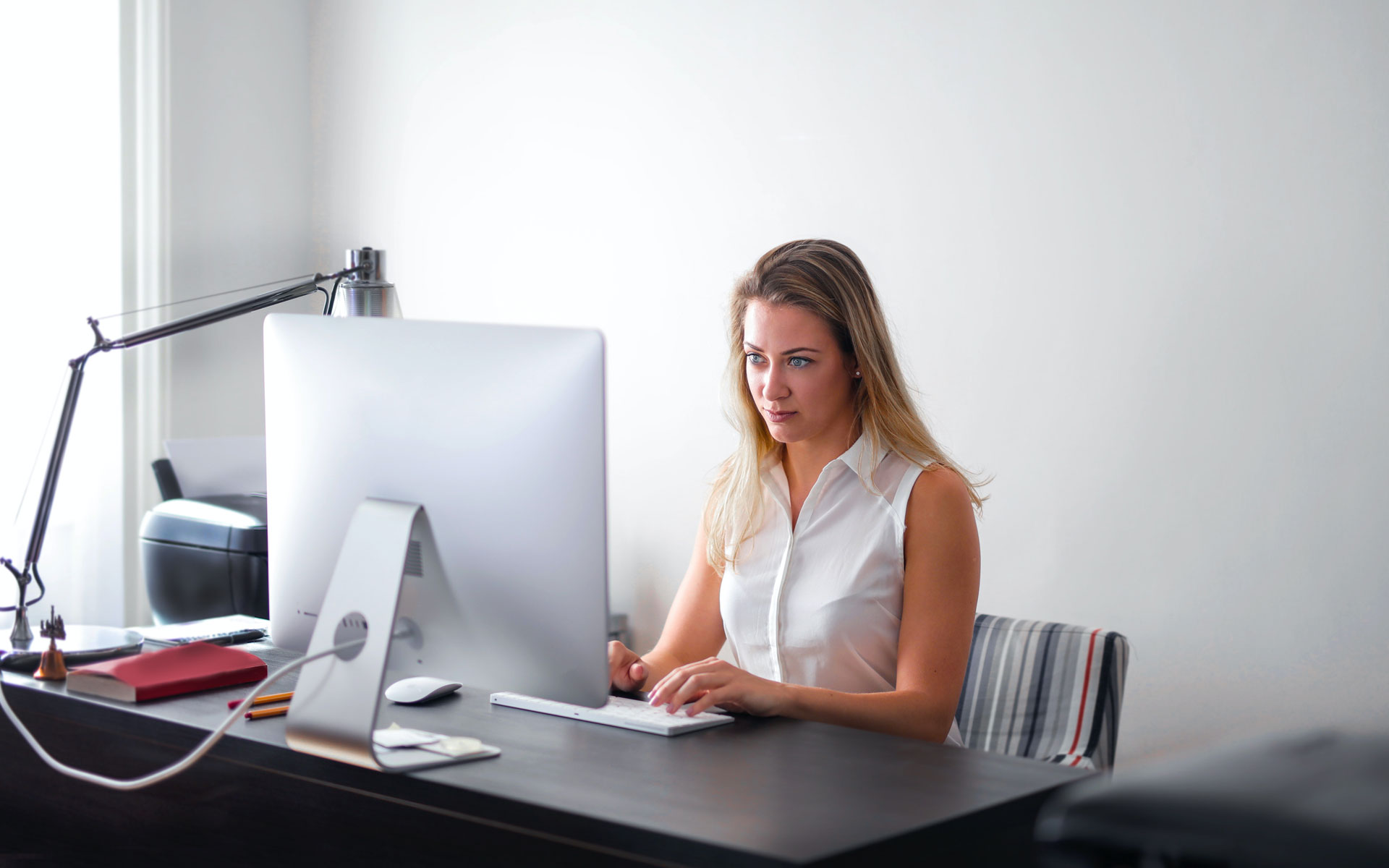 About Us
A business strategy, digital marketing, tech solutions, and branding are some of our services to our customers. We have not worked with any global brands, but we study them closely as they inspire our approach in our day-to-day business. Zach's Web Designs comes with an experience of around 10 years. Before the company was founded in 2014, our CEO Zach Cooper worked solely as an entrepreneur before he decided to start the company. Each step of all web designs is done carefully with our clients in our mind, looking at what their brand lacks and how we will be able to provide what is missing.
A small history of designing beautiful projects
Our philosophy in design is that every website we build should have the traits of discoverability. If this does not happen after we develop a website, then that is considered a failure. Zach's Web Designs are ingeniously optimized by SEO, and this strategy helps us understand the business environment and establish what design will make the website more discoverable. A good brand is easily discoverable and always top of mind.
Our Process
Zach's Web Designs is a professional company that understands the importance of a great brand. Brand discoverability is what we focus on achieving.
If your plan to join our family, then the first step is a consultation which is necessary for us to understand your brand or business.
After that, our analyses will look at your current website data and talk to executives in your business.
Also, we will get acquainted with your customers through general surveys. User testing is also important before we begin making a website or any changes to your existing website.
Next, Zach's web design will build a strategy based on your website's features, structures, and content. If you want a new website, we will develop it based on the same strategy that aligns with your business needs.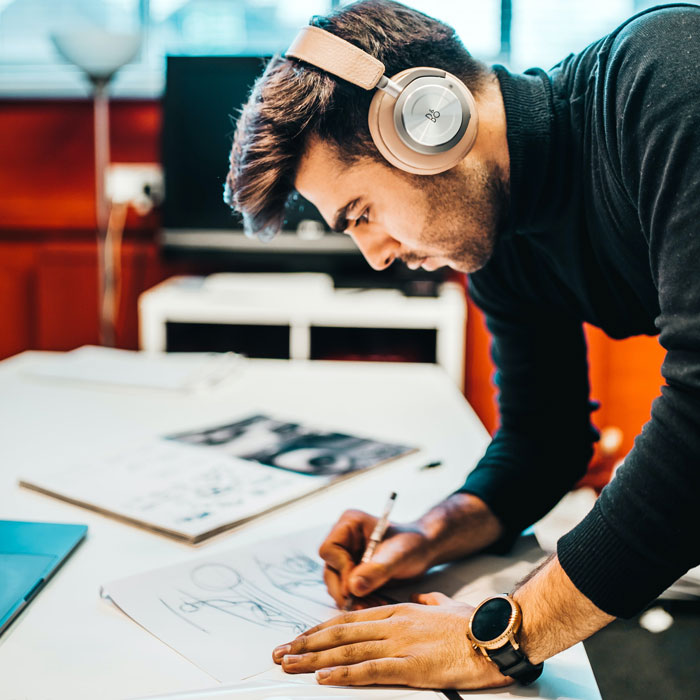 Interested in scheduling a consulting call?
If Zach's Web Designs is what you were looking for, don't hesitate to leave your contact information in the section below. We will get back to you.