Something to know about Zach's Web Designs
Our company is a personalized company built on sheer determination and drive to be the best. Zach's Web Design is an agency and not merely a web design company. Digital marketing, branding, and ongoing web maintenance and development are some of the services we will provide. These services are essential because they are at the core of our business.
"You Get More Than What You Pay For"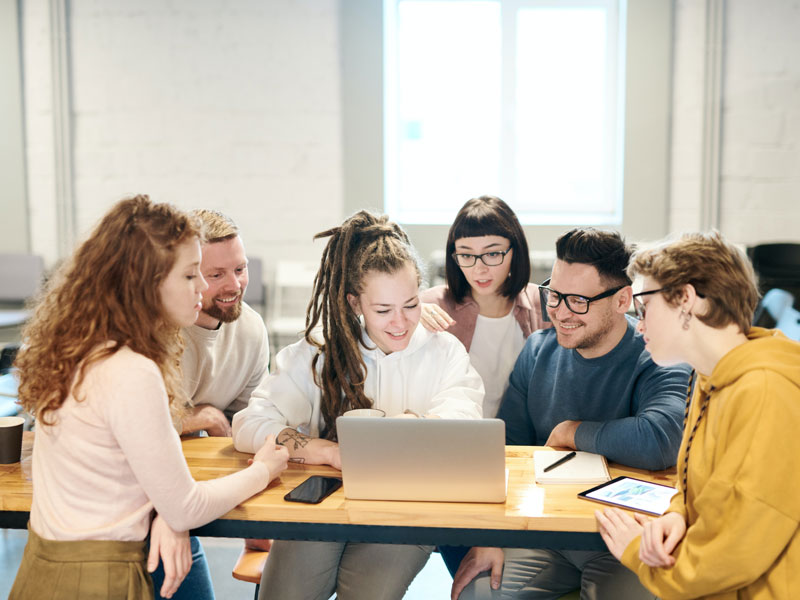 The history and location of our firm
Zach A. Cooper has been at the forefront since the company's inception and has always inspired other employees. Founded in late 2014, Zach's Web Designs has worked with various clients, and most of them became return clients because of their exceptional service. Mr. Cooper, our CEO, created a company culture in 2014 and instilled it throughout the company up to this moment. Our employees have hard work and passion and work like they are working for a startup, even though our company is an established enterprise.
These services are important because they are at the core of our business. Brand differentiation and communication are our focus most of the time we interact with a client because these aspects resonate with every website as they will appeal to your audience and improve engagement. Company culture, services offered, and employees are the aspects that define us.