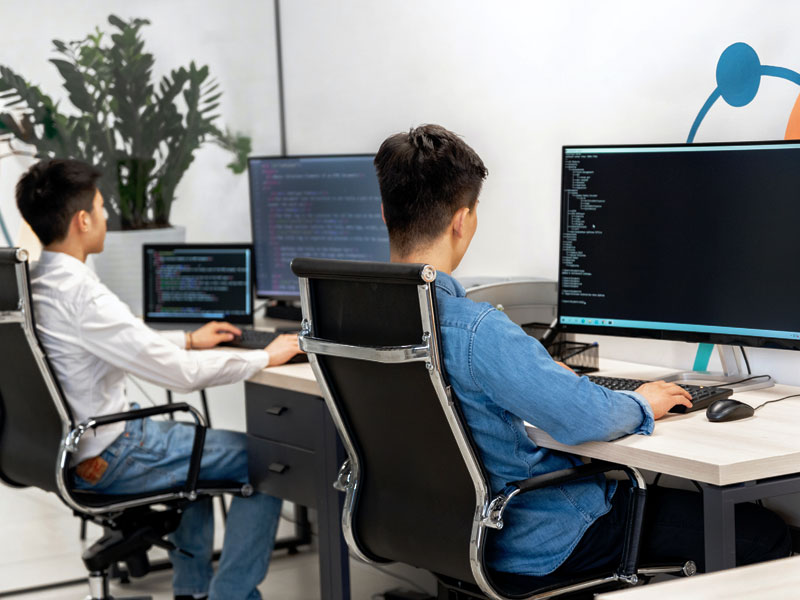 Who We Are
Zach's Web Design is a web design and branding business. This means we will provide you with a custom web design that perfectly matches your personal or business site. We will work with you throughout the project to develop a design that reflects your brand while simultaneously providing your customers with an aesthetically pleasing user experience.
Zach's Web Designs comes with an experience of around 10 years. Before the company was founded in 2014, our CEO Zach worked solely as an entrepreneur before he decided to start the company. Each step of all web designs is done carefully with our clients in our minds, looking at what their brand lacks and how we will be able to provide what is missing.
Our Services
Digital Marketing Services
That is not as far as we go; Zach's Web Design has diverse, talented employees who have mastered everything in the digital world, from digital marketing, to branding, and web and app development. Thus, we offer many services that cannot fit in writing. We believe in customization because "one size has never fit all," therefore, even before considering hiring us, you should take on the free consultation. This process helps us understand what your brand needs and take the required steps to design or redesign your brand.